Captain America: The First Avenger was released on DVD, Blu Ray and Blu Ray 3D on October 25, 2011 and on 4K Blu Ray on February 26, 2019.
Special Features
The DVD version contain the movie with
commentary by director Joe Johnston, cinematographer Shelly Johnston and editor Jeffrey Ford
Outfitting a Hero
Deleted Scenes
The Blu ray version contain the movie with
Deleted scenes.
Outfitting a Hero.
The Assembly Begins.
Howling Commandos.
Heightened Technology.
The Transformation.
Behind the Skull.
Captain America's Origins.
The Avengers
Trailers.
The Avengers animated series trailer.
digital copy of the film.
Video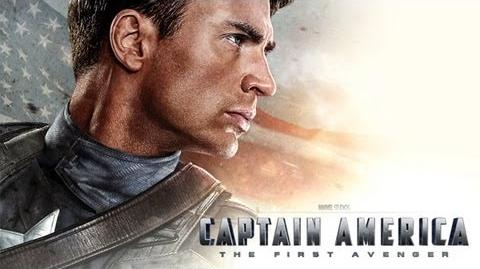 Community content is available under
CC-BY-SA
unless otherwise noted.