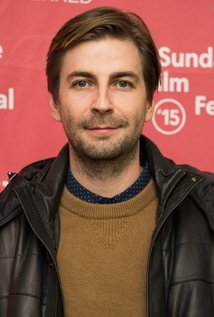 Jon Watts directed Spider-Man: Homecoming and Spider-Man: Far From Home
Quotes
"I'm not really sure what happened, I had never been to Sundance before. I was nervous because that was the first time we were showing the movie to an actual crowd. So I was dealing with that. I mean, Sundance is like a genre. At least it was to me growing up and in film school: it's like a Sundance kind of a movie. But [Marvel] got to see Cop Car and they really liked it. But yeah, this trend is interesting. Now, I've got to make a slightly more expensive version. It's an opportunity to just have a bigger canvas instead of just scrapping together any story you can."
"I think that's a little philosophical. I mean, I still have so many movies that I want to make, and [Spider-Man] just gets to become one of them. That's how I think of it. I still have a lot of ideas I want to make, in addition to this, and I don't think it's a one-way path in that sense."
"He's so good in that, he can be a real high school student. That's why people love Spider-Man. He's the most grounded, relatable of superheroes. And Tom can really do that. He captures that. And he can do a standing back-flip. He's perfect."
"I mean, it's a big universe, so everyone sort of works with each other to make sure that there's continuity and that it all fits together, it's really exciting actually. We're just getting started, working on the script and all that, but it's going to be a great process."
Community content is available under
CC-BY-SA
unless otherwise noted.