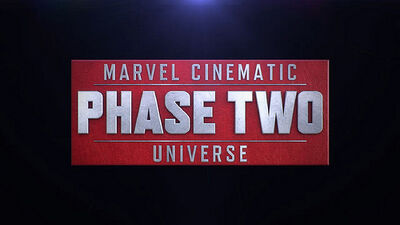 As I'm sure you all know, Marvel Studios' slate of films is ever expanding with this year kicking off Phase II with Iron Man 3. Later this year in November 2013 we have Thor: The Dark World and then next year Captain America: The Winter Soldier and Guardians of the Galaxy before the culmination of Phase II in May 2015 when The Avengers 2 hits cinemas.
After that only one film of Phase III has been announced. The Phase starts in late 2015 with the long awaited Ant-Man. Then where does that take us? Well, Disney has just announced that they have at least two more release dates for films following Ant-Man, the first being released May 6, 2016 and the second May 5, 2017. Now, does this mean there will only be one film for each of those years? Doubtful. But what will those films be?
There has been a lot of talk of Doctor Strange, Black Panther and even the Inhumans coming to the big screen, could they be filling one of those mystery spots or will it just be Thor 3, Captain America 3, Guardians of the Galaxy 2, Iron Man 4 or even The Avengers 3? Share your thoughts below.
UPDATE: A third untitled project has been announced for a July 8, 2016 release.
Community content is available under
CC-BY-SA
unless otherwise noted.